Send money to our bank account with your

Bank

or

Credit card

.
Log in to your profile. If you don't have a profile, please register for free.
TRANSFER IN EURO FIXED CURRENCY ONLY!
WE ONLY SHIP YOUR ORDER IF THE TOTAL INVOICE AMOUNT IN EURO CURRENCY IS PAID!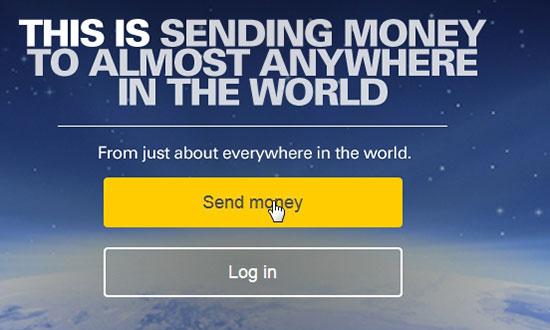 Start a transaction, enter destination and amount, and choose delivery "to a bank account".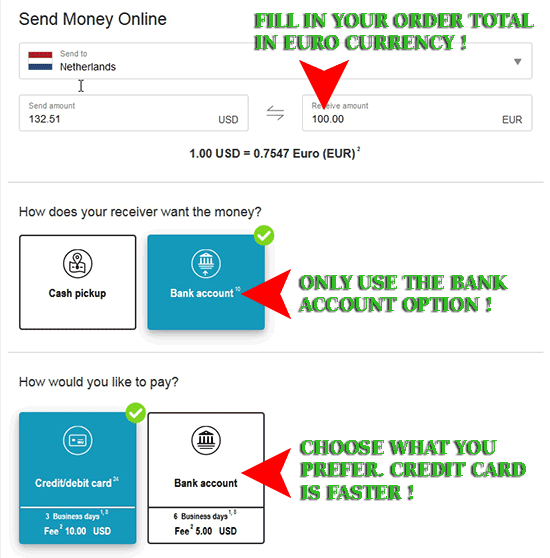 Enter your receiver's bank account information. Learn more about what's required.
Choose your payment method (via card or bank transfer)
If you are asked for a first and last name then you van use:
Amsterdam Shops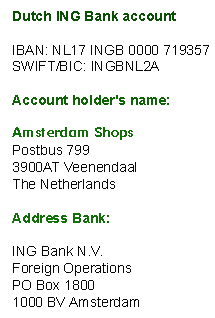 You'll get a confirmation by email with the tracking number (MTCN).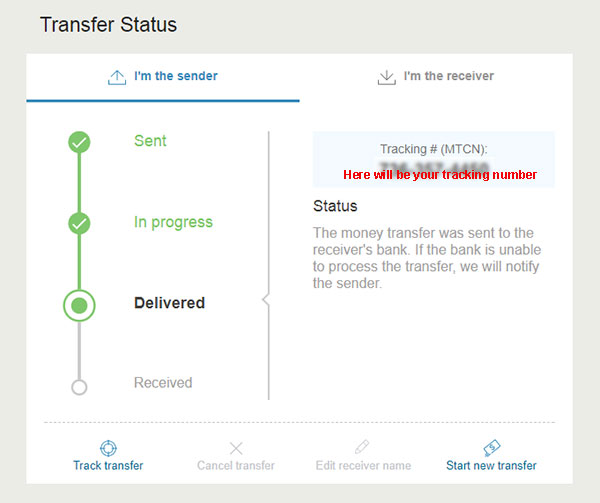 The money will be deposited into your receiver's bank account. Check out destination-specific timing.